Welcoming you to St Andrews Longueville Uniting Church
Our Church, as the people of God and the body of Christ made livelier by His Spirit...
We want our Church to be seen to be promoting the Kingdom of God on earth. It does this by proclaiming Christ, the Good News of God's love for all people...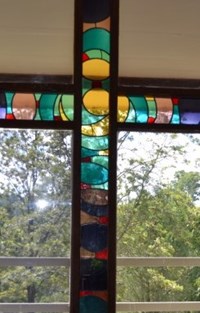 Church Services
A Traditional Service is conducted from 9:30 – 10:30am every Sunday morning, followed by morning tea & fellowship.
Communion is offered on the first Sunday of every month. The Uniting Church has an 'open table' policy and everyone is welcome to partake.